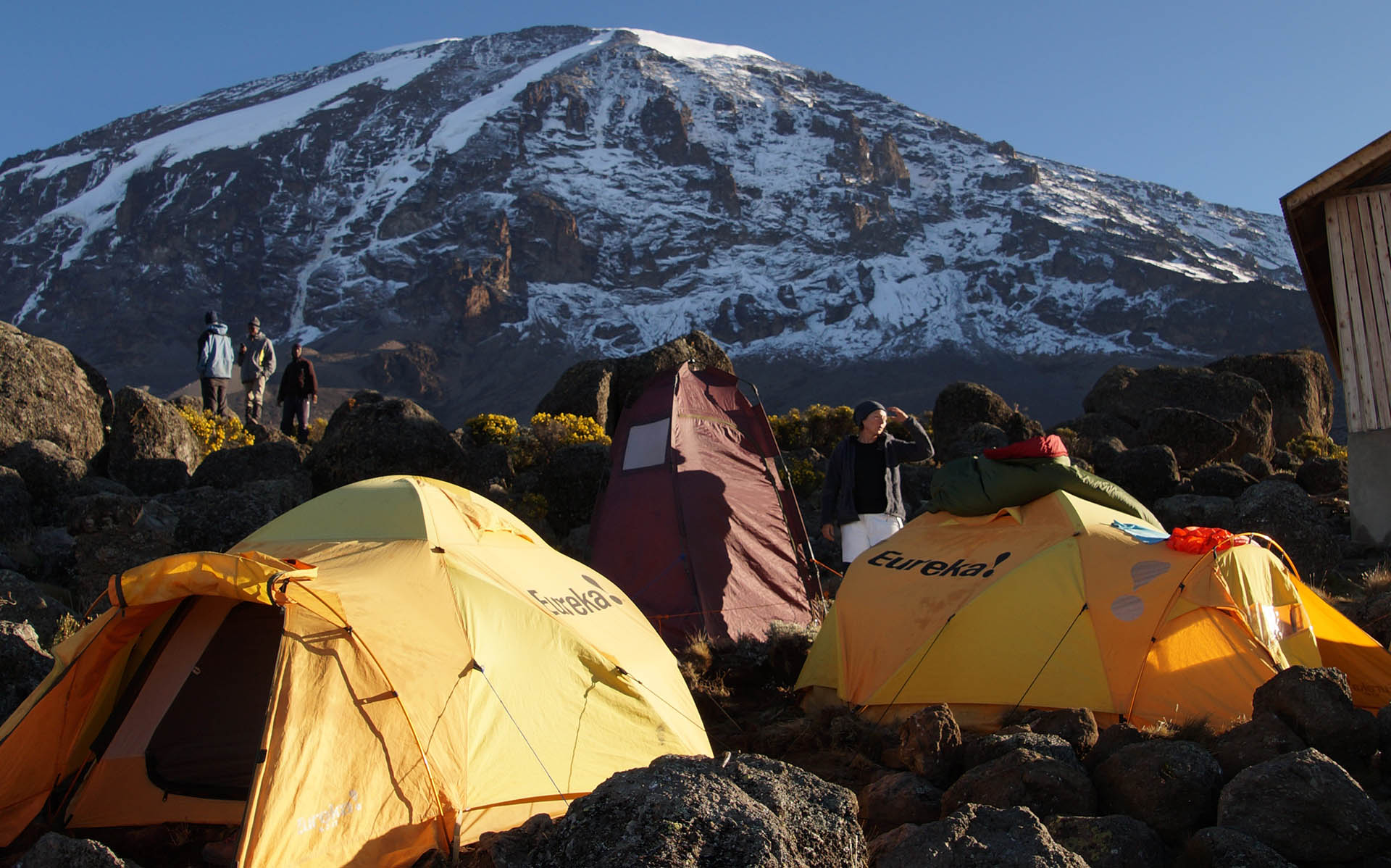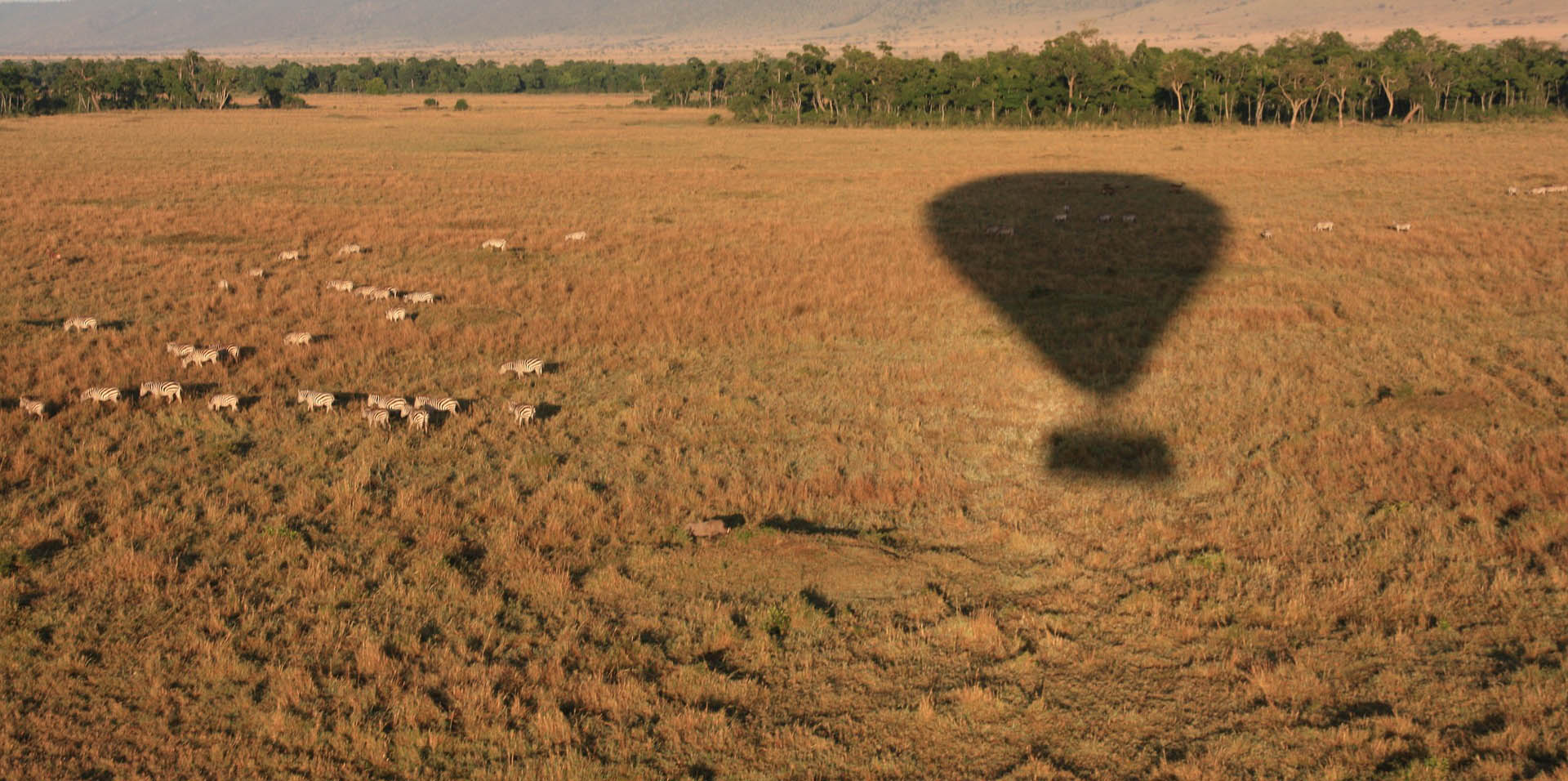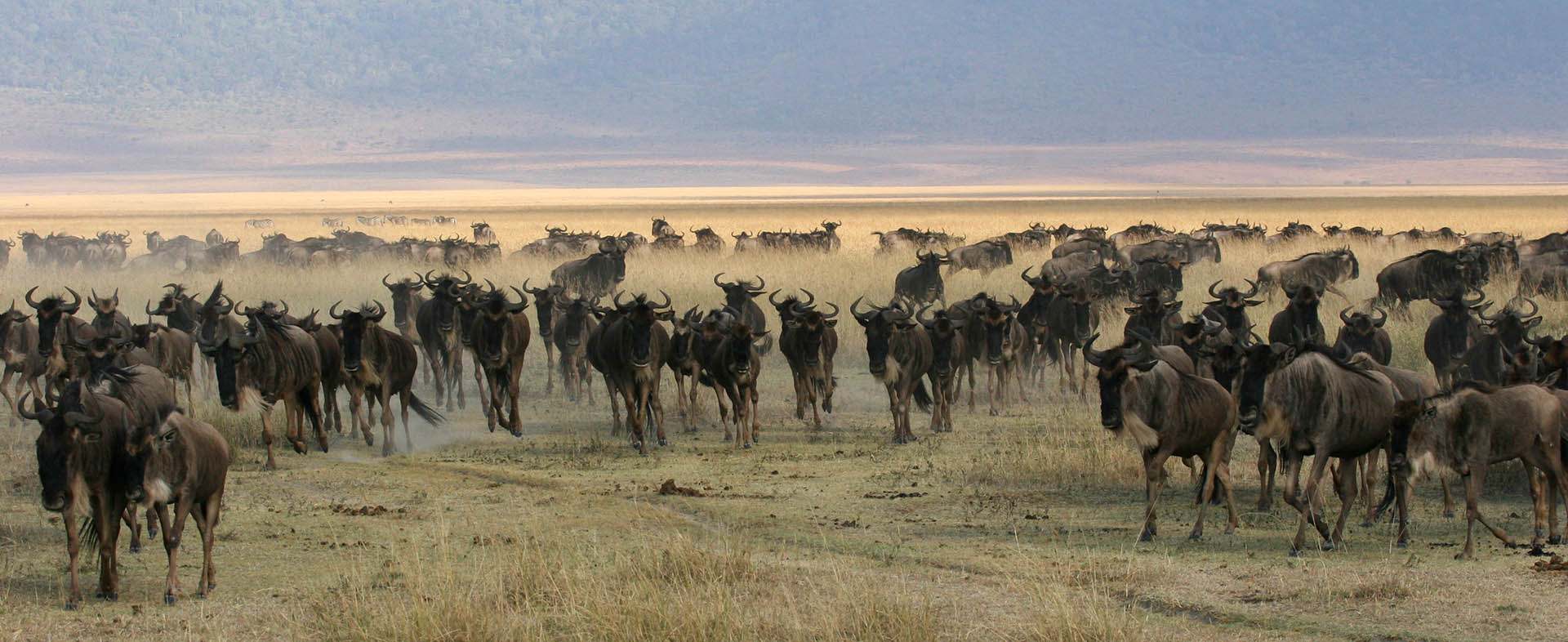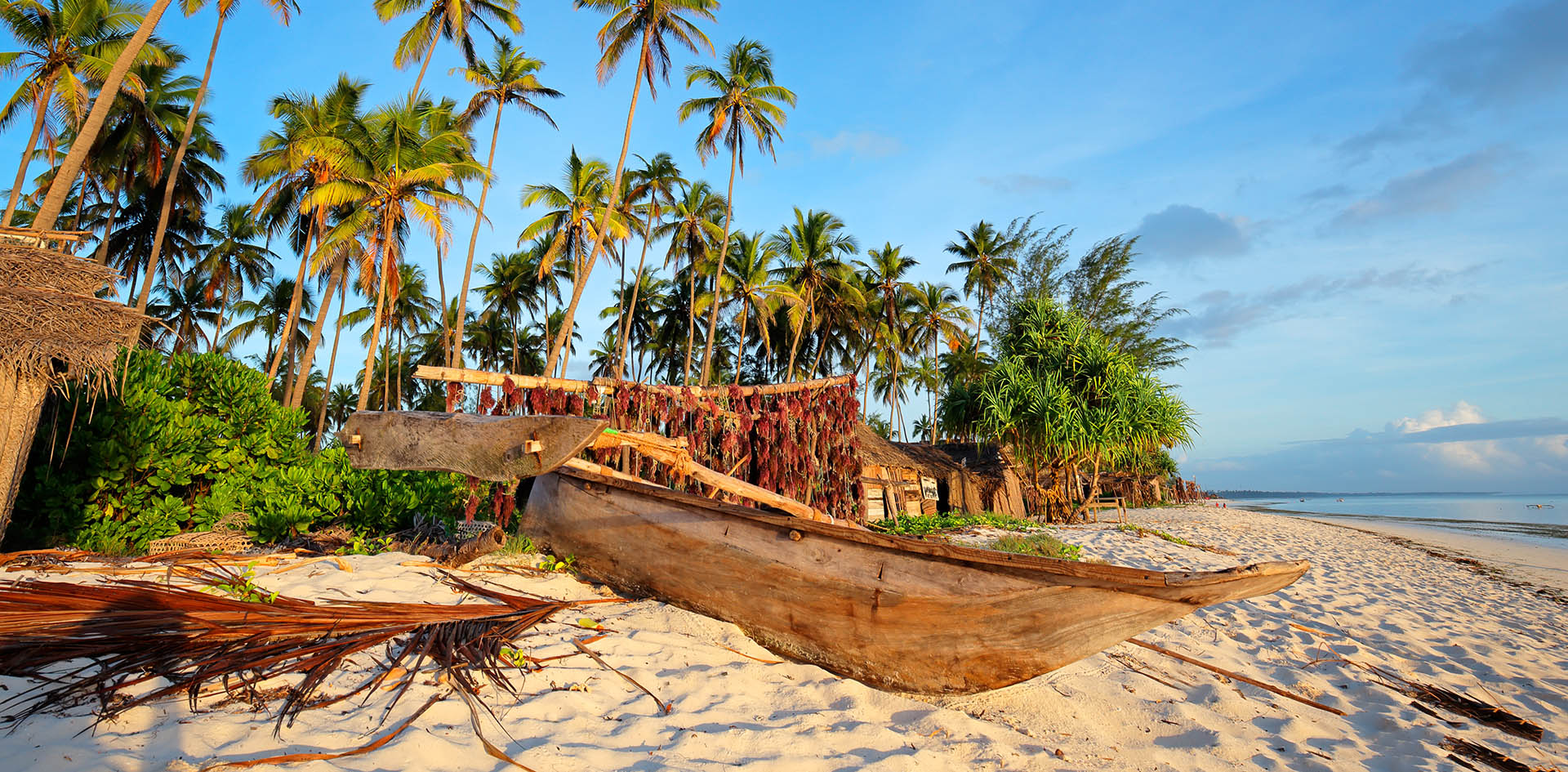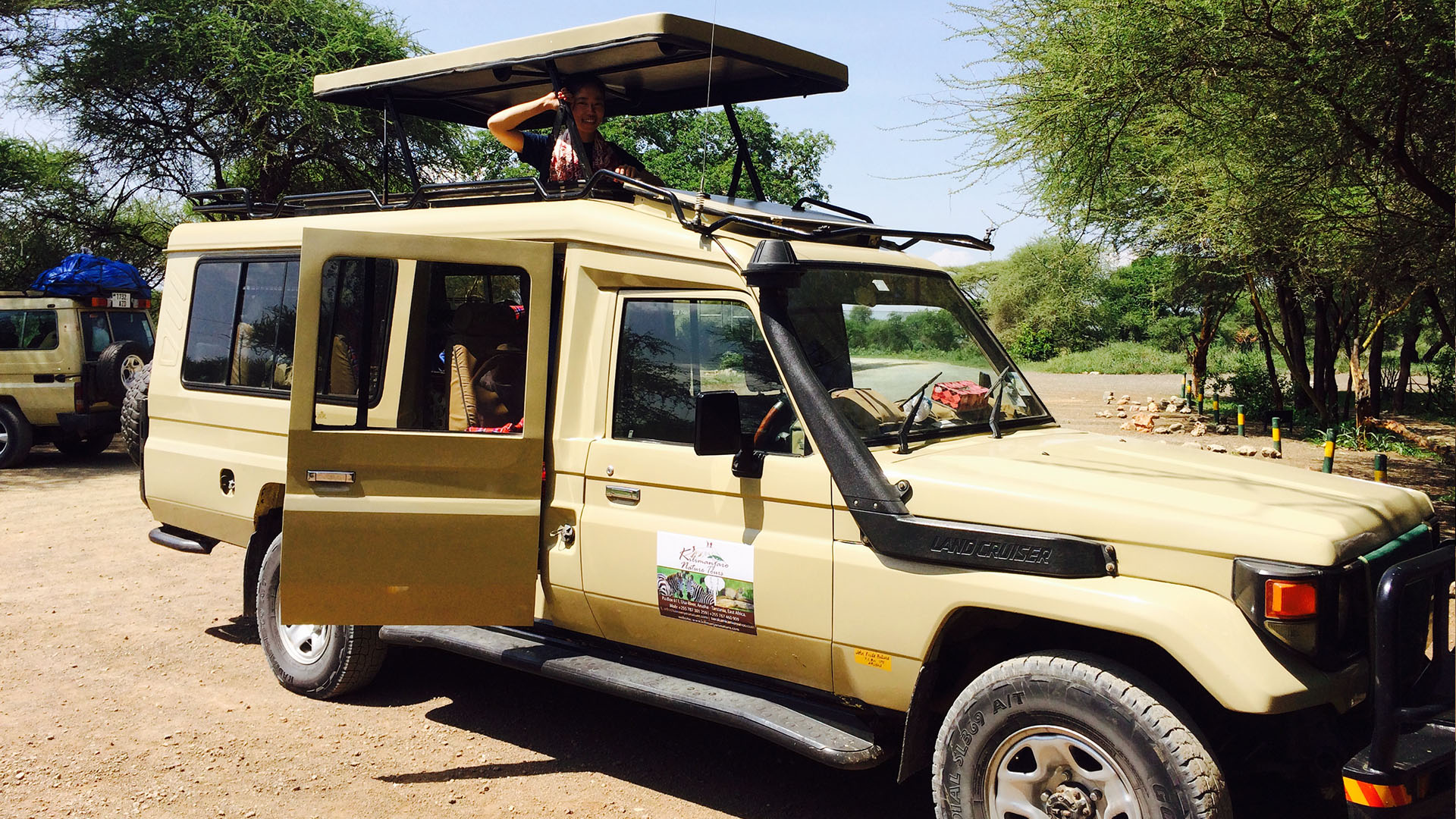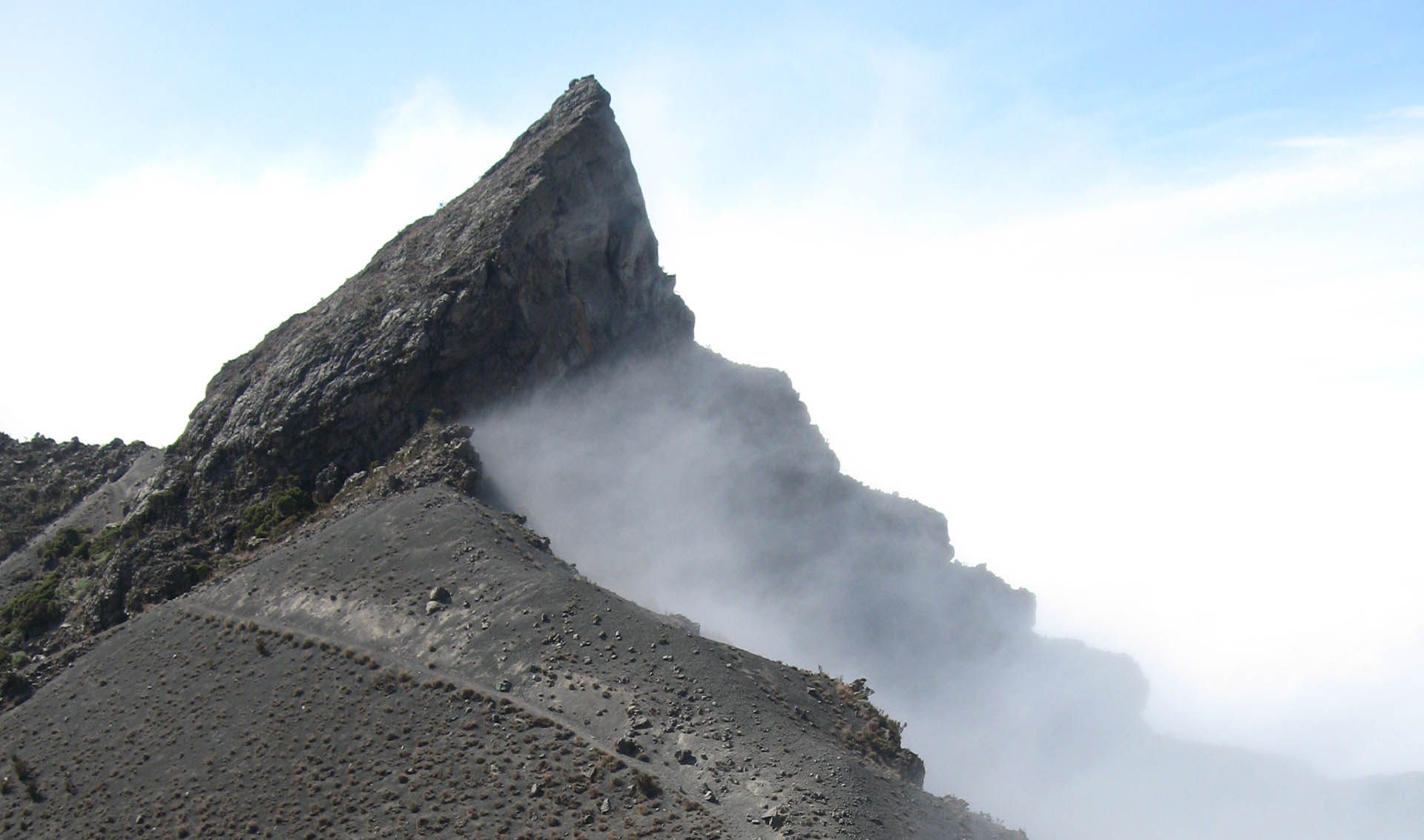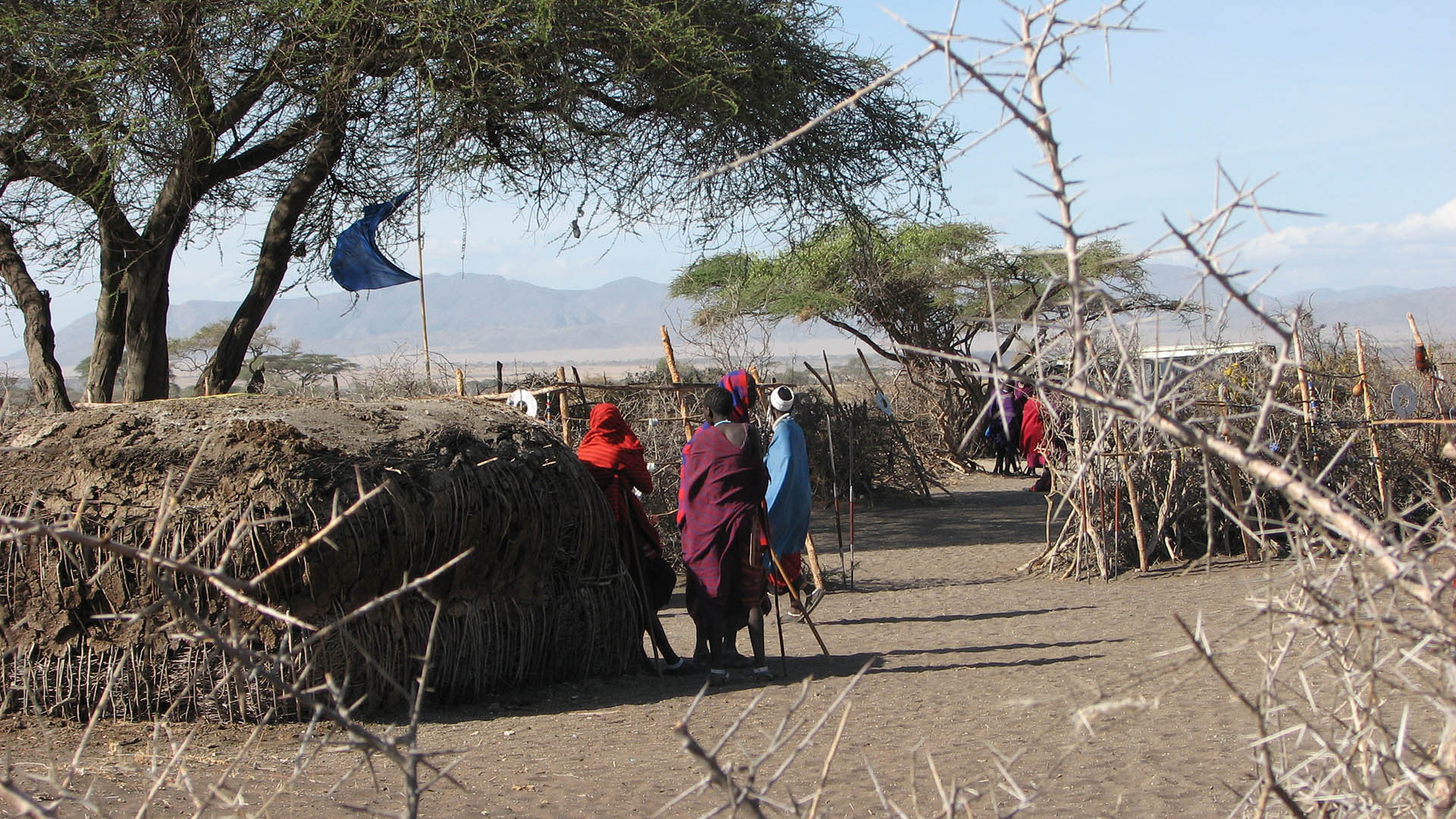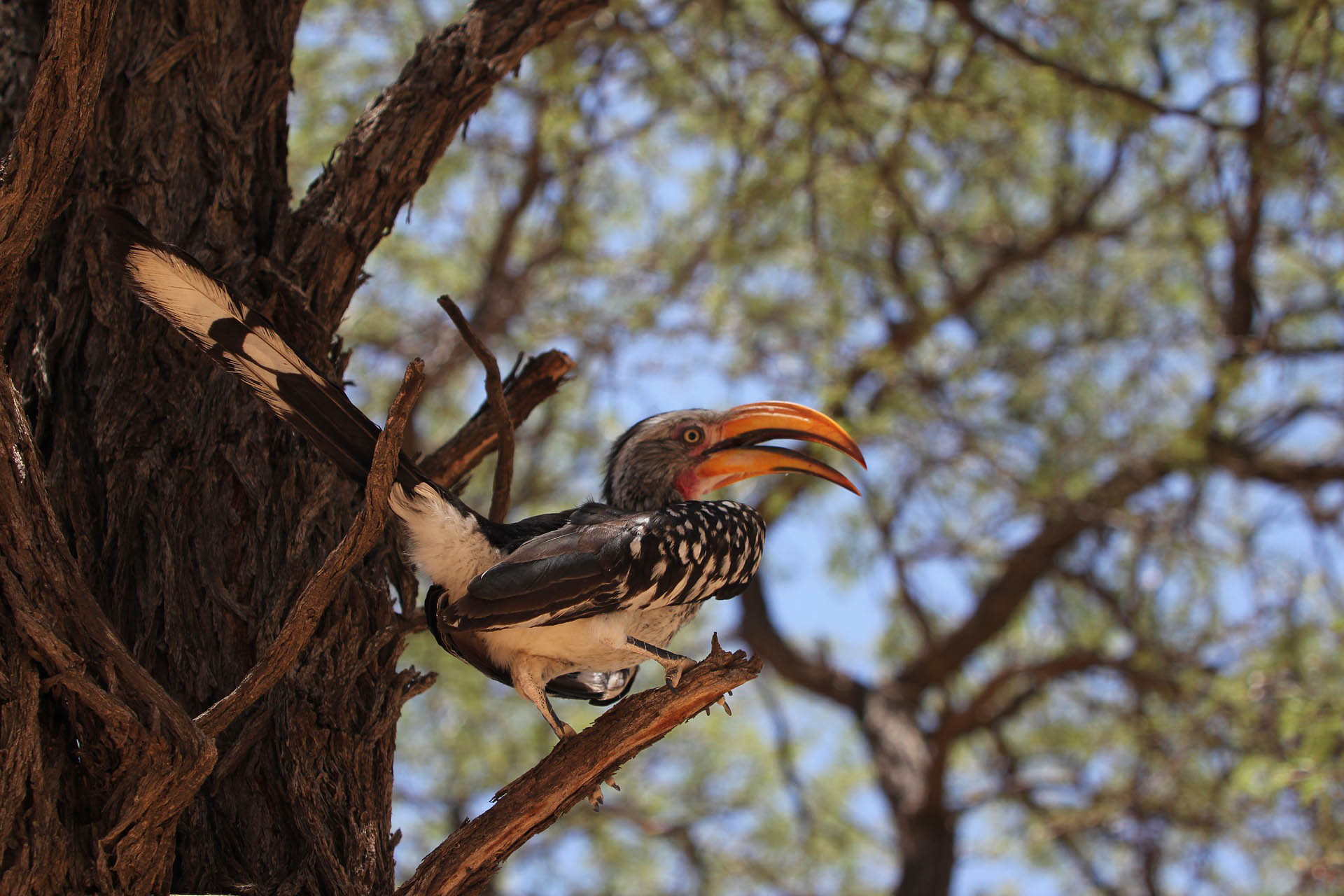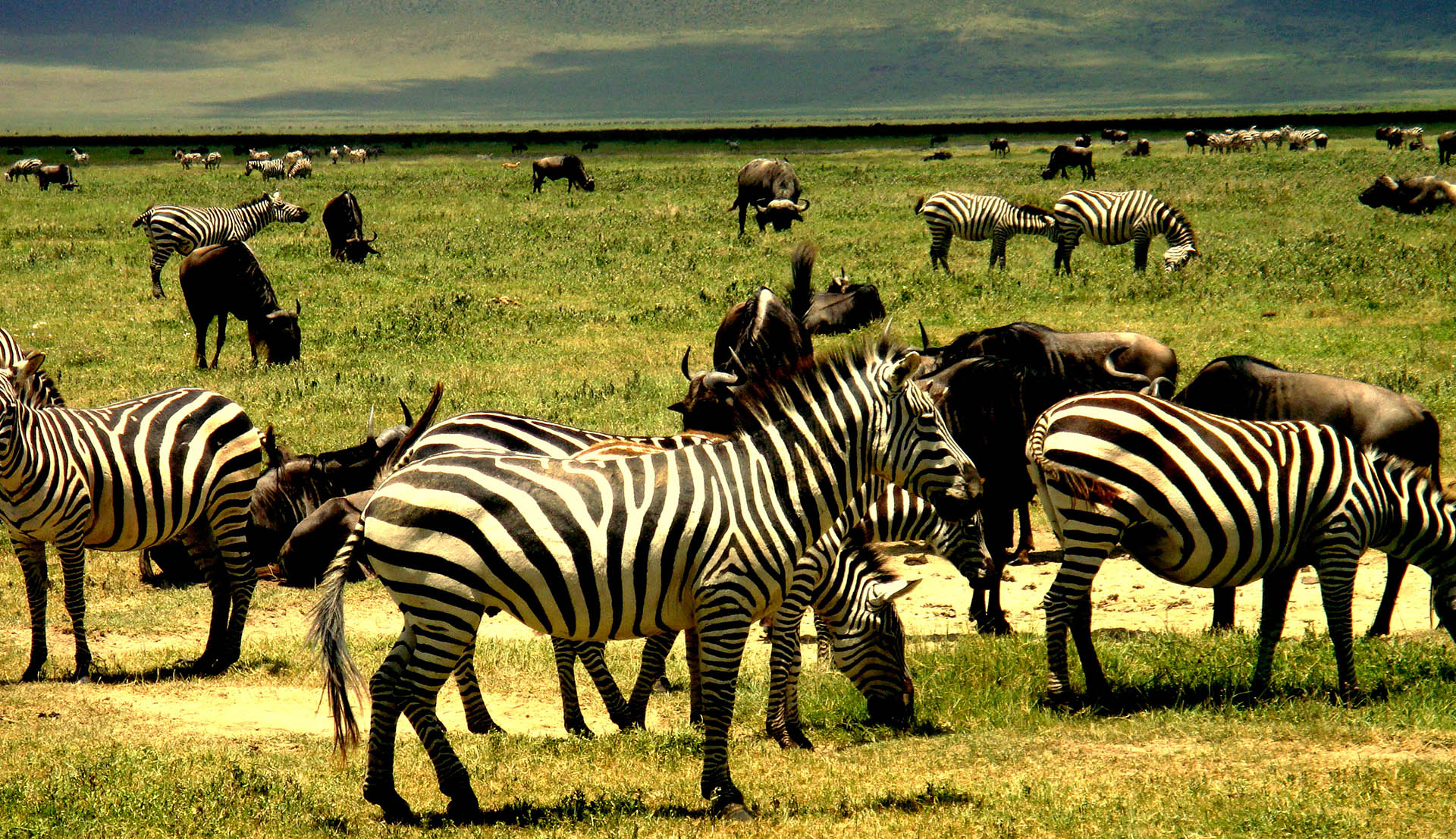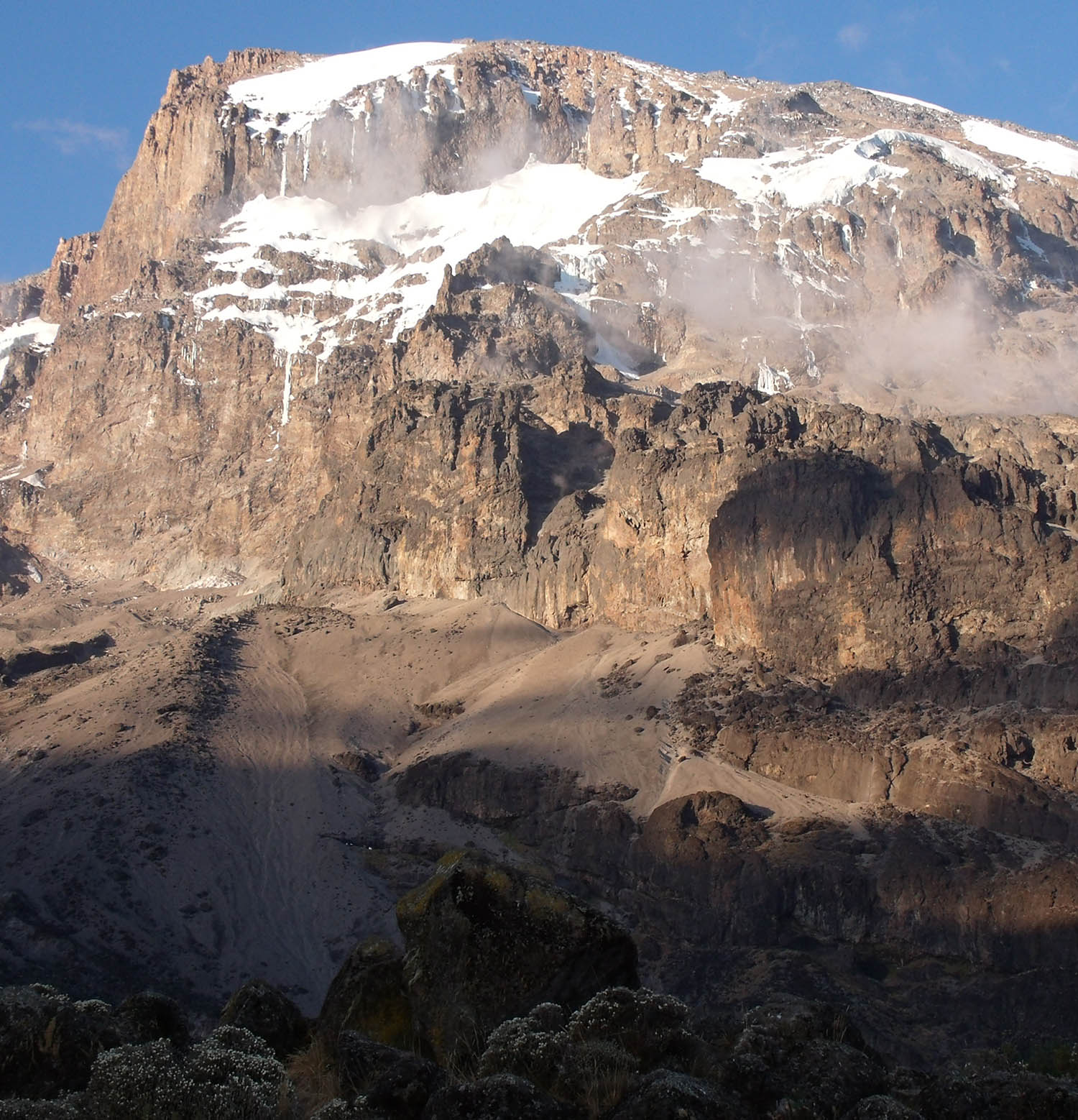 Welcome to Kilimanjaro Nature Tours
At the heart of our offerings are our customized, guided ascents of Mount Kilimanjaro, the highest freestanding peak in Africa, and one of the great treasures of the continent. We believe that almost anyone in good health can experience Kilimanjaro–if you can hike in the hills at home for a day and still be ready to hike again the next morning, you are likely fit enough for the ascent.
We organize treks up all six of the mountain's accessible climbing routes, and have one of the highest success rates in Tanzania for helping our clients reach the summit (95% to 98%), due to our belief in several key principles:
Respecting the mountain and the altitude. Acclimatization is key.
Appropriate pacing. We preach the idea of pole, pole (going slowly).
Proper eating and hydration on the mountain. Eating well and drinking lots of water are essential.
Highly-trained, personal guide support. Expert guides can help ensure you reach your goals safely.
We look forward to hearing from you, and discussing a customized trip
that fits your interests and abilities.
We provide a range of travel services
Tired of cookie-cutter, big-tour vacation experiences, but worried about what you'll get if you go with an inexperienced African company? Kilimanjaro Nature Tours provides the perfect balance, blending professional, locally-run, custom-tailored small group trips with big-outfitter reliability and a deep understanding of Western culture and needs.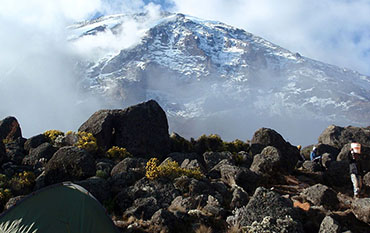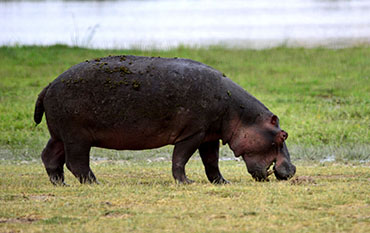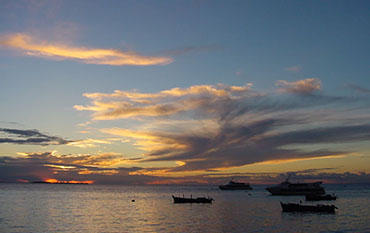 Very Important Information for all our Clients
Before making any payment we strongly encourage you to contact us
first on the phone number: +255 787 301 259.
Mount Meru 4 Days Trekking Expedition
Day 1

Leave early from your hotel and drive to Arusha National Park, where we enter and drive a bit farther to Momella Gate (1500 m) where our climb begins. Leave the gate and walk through game-filled grassy plains. The path gets steeper leading up to a broad ridge. As you continue, the forest thickens and you get occasional views of Mount Kilimanjaro to your right. After a few hours, you will reach the first campsite, Miriakamba Hut (2500 m). Here you will settle into a dormitory style room, rest and enjoy dinner.

Trekking Time: 4-5 hours | Distance: 10 km | Altitude Gain: 1000 m
Day 2

Wake early to eat breakfast and begin your day's trek. The path becomes steeper today and passes through fine forests and heather to the Saddle Hut (3500 m) where you will spend the evening. If there is time in the afternoon, you may take a one-hour acclimatization hike to Little Meru (3801 m) where you have the opportunity to see beautiful views of Mt. Kilimanjaro at sunset.

Trekking Time: 3-4 hours | Distance: 8 km | Altitude Gain: 1000 m
Day 3

Waking around 01:00 am, we have a small meal and start our ascent towards the summit. The hike begins with switchbacks until we reach Rhino Point (3800 m). From here, the trek becomes more difficult as we traverse rocky inclines, navigate narrow ridges, and climb up to the summit. We hope to reach the summit, Socialist Peak (4562 m) around sunrise, where we can see the moon setting to west and the sun rising over Mt. Kilimanjaro in the east.

Trekking Time: 4-6 hours | Distance: 5 km | Altitude Gain: 1062 m

We descend the same way we came up, reaching Saddle Hut in a few hours. Here we rest and have a short meal before beginning our descent down to Miriakamba Hut for our last night on the mountain.

Trekking Time: 5-7 hours | Distance: 13 km | Altitude Loss: 2062 m
Day 4

Descend back down through grassy plains, where you have a high chance of seeing wildlife. Arrive at the park gate, happily accept your certificate of completion, and drive back to your hotel in Moshi or Arusha town where you will enjoy a well-deserved shower and congratulations.

Trekking Time: 2-3 hours | Distance: 10 km | Altitude Loss: 1000 m